Nepantla
Documentary about the origins and evolution of the traditional Mexican celebration of Day of the Death.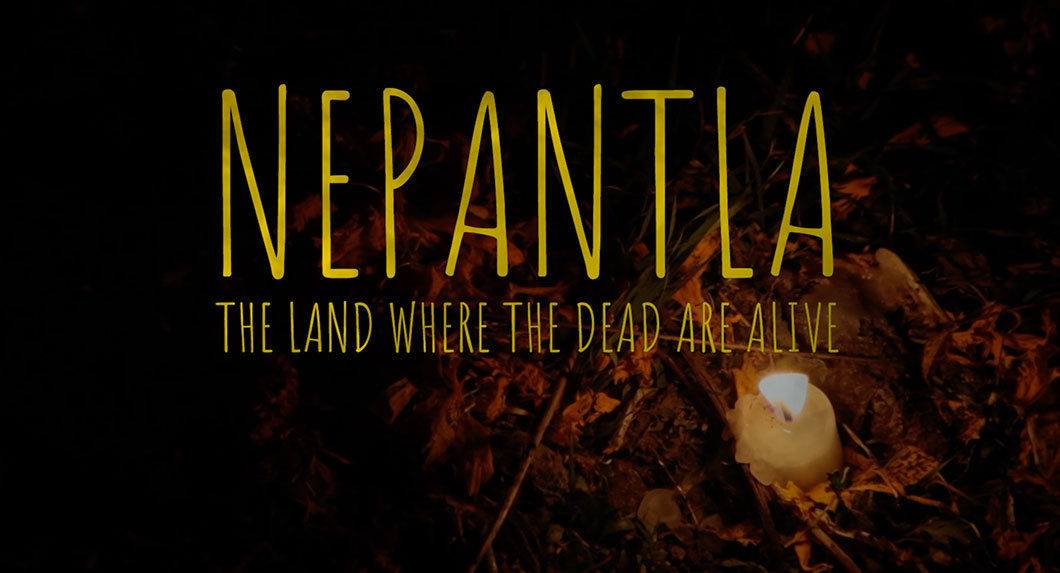 Fractal Dualities
Deconstructing America
A voyeuristic approach to the patters of business models.

Den of Iniquity
An abstract vision of social landscapes created from everyday events.

Transition Eco's
A point in the middle. A bridge, a path between time, struggles and directions, the currency of the new and the pain of change for what is about to be lost.

Oregon Muertos
Día de Muertos, a celebration of life. Art installations project across of Oregon State 2023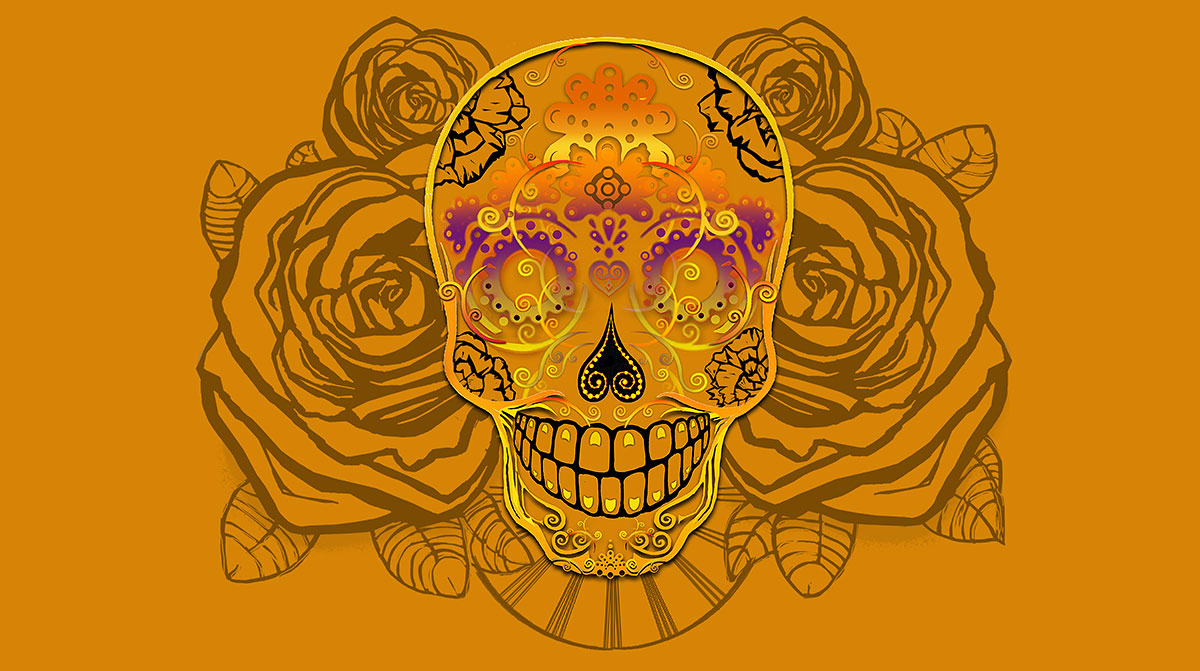 Propulsion Network
PropulsionNetwork.com cultural project center in Portland. Show case for local, national and international Artists.

Danzas Mexicanas
Studies and Research of Origins of Mexican Culture and its Evolution.

InnerCity Times
Inner City Times, was founded in 2014 with the principal mission to establish a creative platform for the latinex talent in New York city and other affiliated cities like Portland Oregon, Guadalajara and Toluca city in central Mexico. Since it's beginning, Inner City Times, has provided physical spaces as well as virtual spaces for those that are looking for a place to display and express their talent. 

Look Again
Look Again: An impressionistic interpretation of the site-specific performance project Look Again 2002. At the core of the project is the notion of transition, cycles of change, the beauty of the landscape, question of survival and what remains. Look Again is a 22 minutes short film winner of the Snow Dance 2005 international Film Festival in Anchorage Alaska. Produced and Directed for Alejandro IV Barragan.